Hire a London Magician with Keelan Leyser
If you have an event in London and looking for a magician to entertain your guests then look no further then one of Keelan Leyser's London Magicians. Keelan Leyer is one of the most popular magicians performing in and around London town. As Keelan tends to get booked up pretty quickly we can put you in touch with another London Magician if Keelan is unable to make the date of your show.
Magician London Keelan Leyser and his colleagues all perform to a very high level. You can be guaranteed that your guests will go away truly amazed and enthralled. Keelan has worked his magic all over London, including the West-End and the City.  Magician London Keelan Leyser is a regular performer in the Grosvenor Hotel in Park Lane London which has almost become his second home becuase her performs there so often.  Keelan can also regularly be seen in the Dorchester Hotel and the Hilton also in Park Lane London.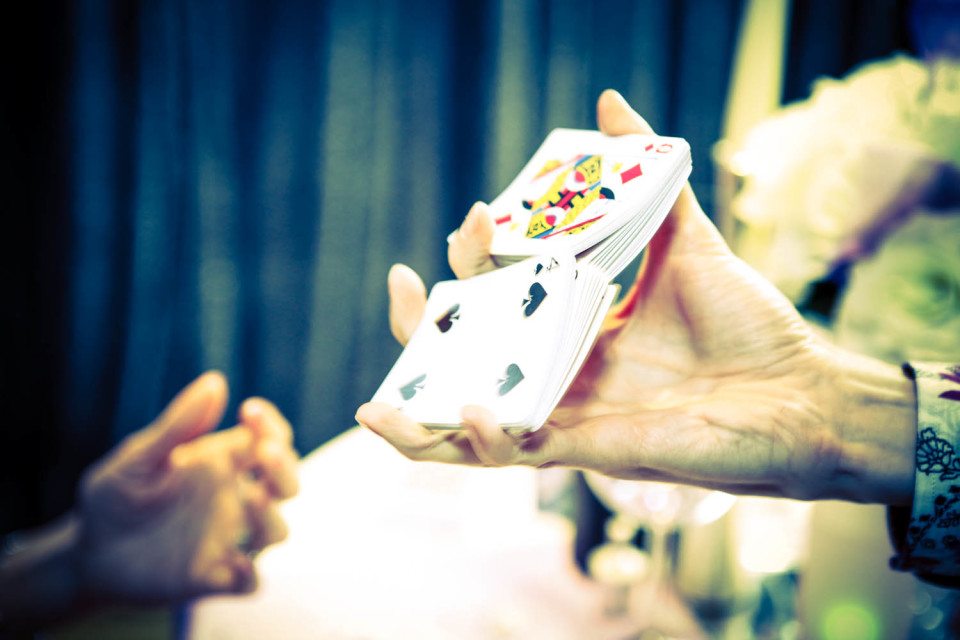 So whether you have a corporate function, private party or wedding in London and are looking for something a bit different to entertain your guests then look no further then a Keelan Leyser or one of his team of London Magicians! We have put together this video to demonstrate the reactions your guests will get when you book a London Magician from us.
Magician London Video Showreel
Keelan Leyser and his team of Close Up Magicians are all live around the London area and the South East.  Keelan Leyser and magician Matt-Daniel Baker recently performed for the Microsoft Surface Tablet Launch in Microsoft's London office in Victoria and this is what the client wrote after the show:
Just wanted to send a quick email to thank you for today; I was gutted I couldn't be there and from what I've heard I missed out massively. Feedback from everyone at CP has been resoundingly positive, and they've all been full of praise for how great you guys were! I spoke to my team when I got back and they said the magician London performances were excellent, right on point and delivering the brand messages in an outstanding way. I am away next week so I will look to get the footage over to you the week after, and after today I'm sure there will be some more opportunities to work together in the future.
I know you both put in an incredible amount of effort into the planning and rehearsal for this event so I just wanted to send my thanks for all the work you put in to delivering such a great spectacle; it really is much appreciated. Can't wait to see the footage! Thanks again for everything, speak soon, Ben M – Microsoft Ltd.
You can be guaranteed that your guests or delegates will just love the magic Keelan Leyser or his team of magicians will perform, your minds will be read, sleight of hand will be demonstrated, watches will be stolen (and given back of course!) but ultimately booking a Keelan Leyser or London Magicians from Keelan Leyser will transform your event to something very memorable that will have your guests talking about it for a long time to come!
So don't delay book a Magician London today! Book Magician London
by Keelan Leyser