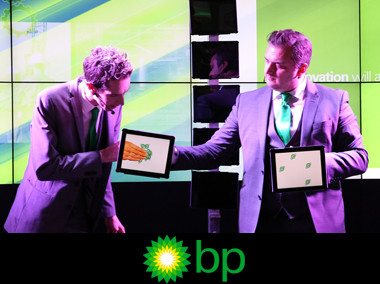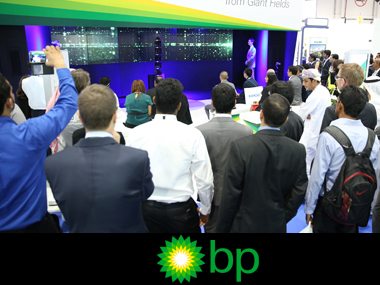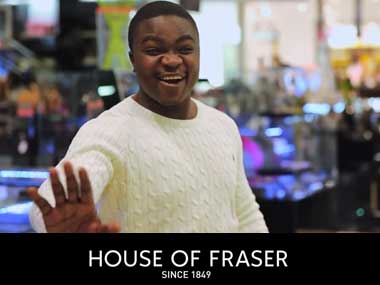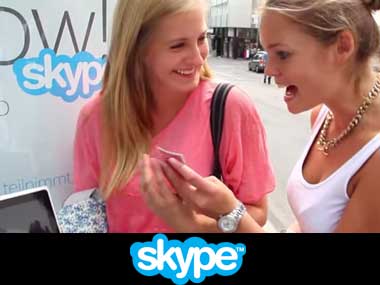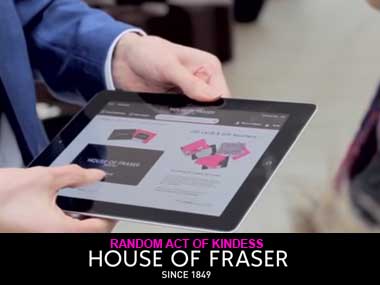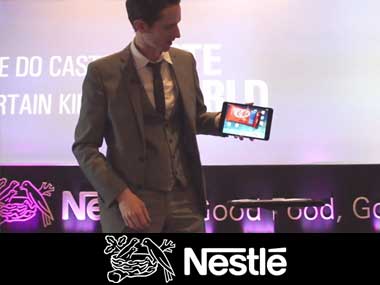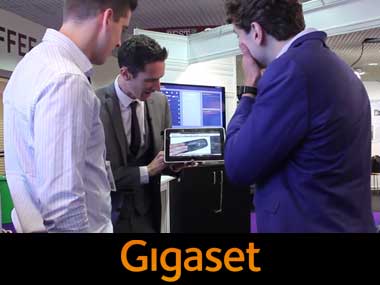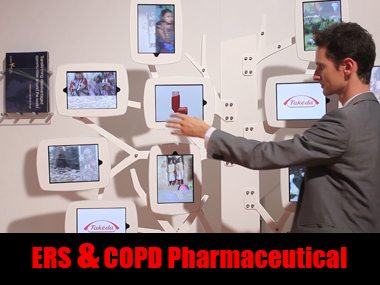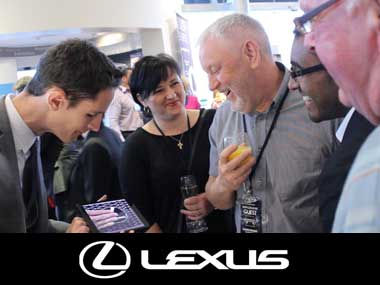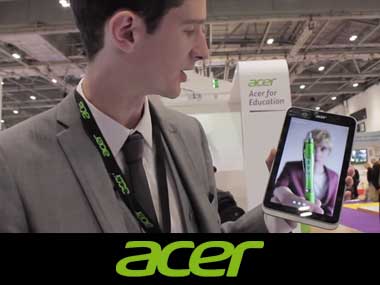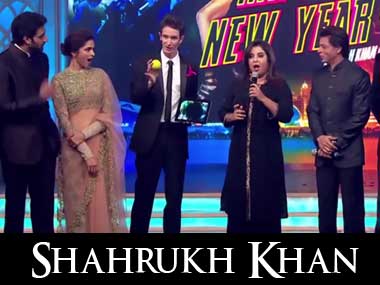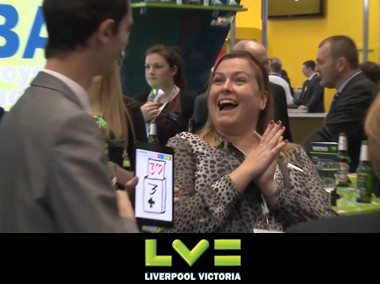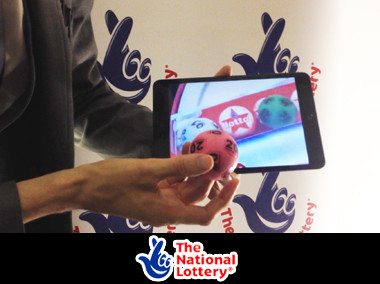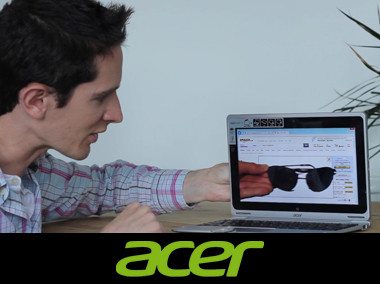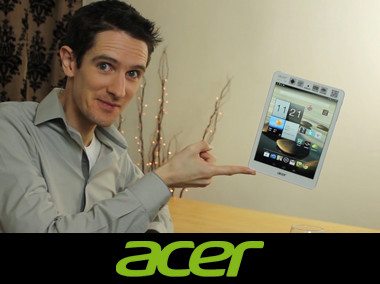 The Technology Magician - The Future of Magic!
Amazing Combination Of Magic And Technology 
Do you remember when you, as a child would go for magic shows at the local theater or somewhere like that? I am sure you remember your jaws dropping and eyes popping out when the magician pulled a fluffy white rabbit out of a hat.
Traditionally, magic as we know it is one of the oldest performing arts in the world. Magic entails the use of "mysterious" skills or arts to produce illusions for your entertainment. Fast forward several years later to the twenty-first century. Advances in technology have enabled magic to morph into a modern art.
In case you have not heard of them, the world of magic has new entrants in the form of technology magicians. Digital magicians embrace modern technology in their magical acts, in keeping with the times.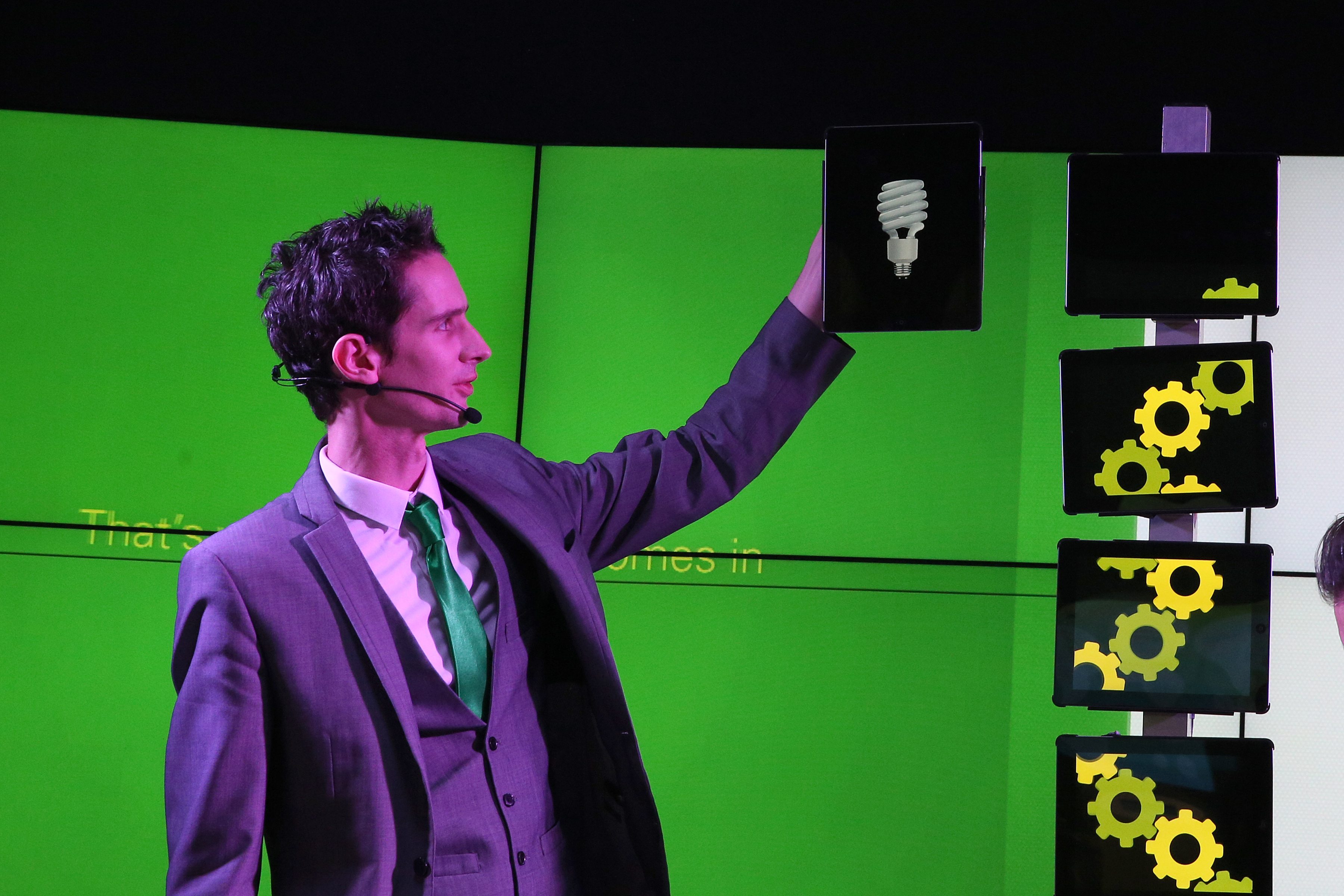 A Modern Day Magician
Excuse the pun but Keelan Leyser is a programming and technology wizard. He is undoubtedly one of the most sought after digital magicians. He has a website with a user friendly interface. You should be able to navigate and check out their biographies, magical acts, and testimonials that attest to their brilliant shows.
Keelan Leyser is one of the world's topmost technology magicians. He is also a great digital and iPad magician. Keelan is able to seamlessly fuse magic and modern technology and put on an electrifying display of his digital illusions.
Keelan is also a quick change artist and his digital illusions have secured him the topmost position among other technology magicians. He has held electrifying and captivating performances all over the globe in at least 60 countries.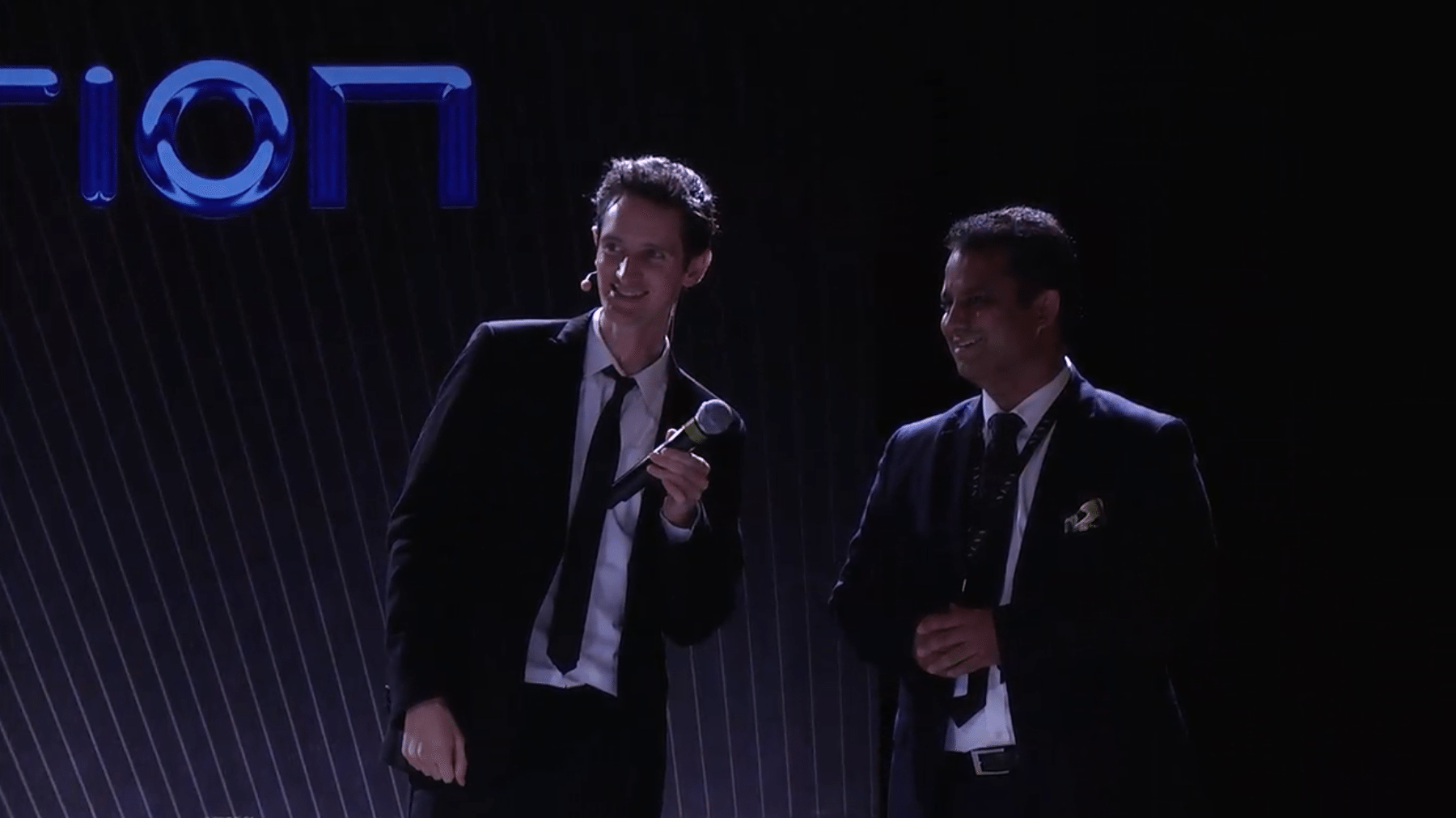 Respect among Peers
The British Magic Championship is one of the largest magic conventions in the world. If you are really into magic then you must have heard of it.
During one of the recent magic conventions, Keelan was voted as the British Magic Grand Prix Champion. In addition, he was also voted as the British Magic Champion of General Magic. As he added two feathers in his cap during the convention, there were at least 3500 technology magicians in attendance.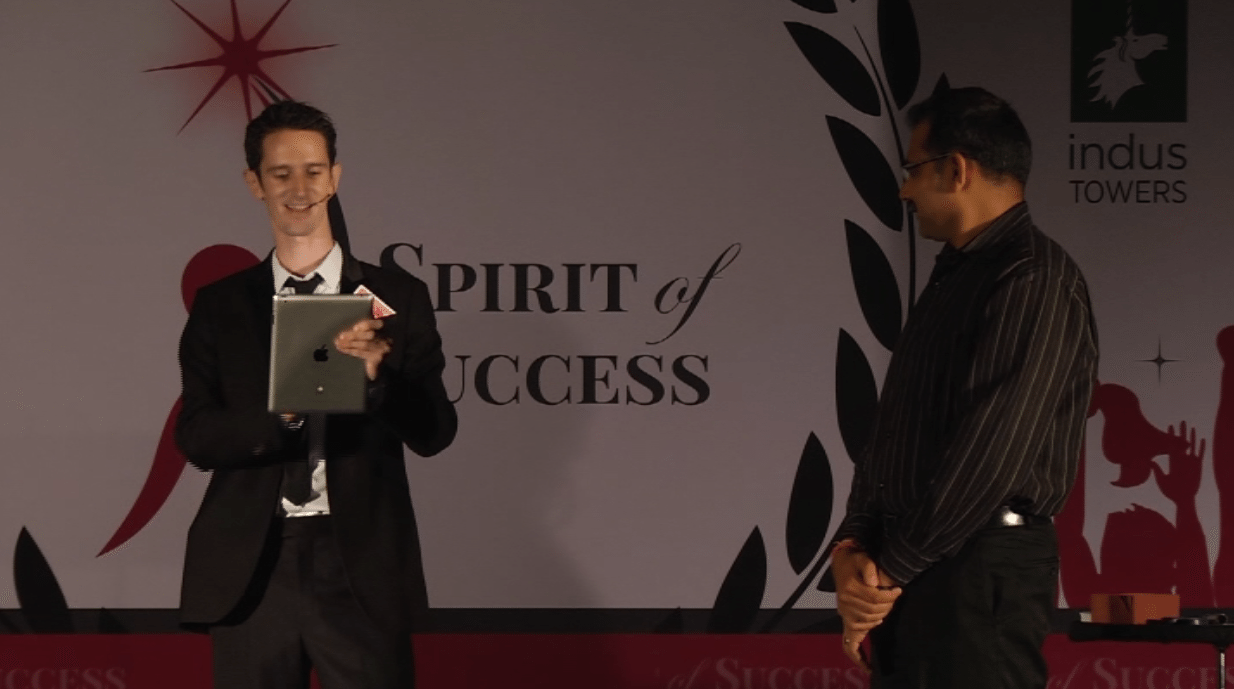 Appearances
Keelan has appeared in several TV shows at home in the UK, USA, China, and France. He has his own documentary running on BBC1 aptly titled "The Magical World of Keelan Leyser".
You should check out his YouTube clip of his performance on Penn and Teller Fool Us. Would you believe that this clip has over 13 million views?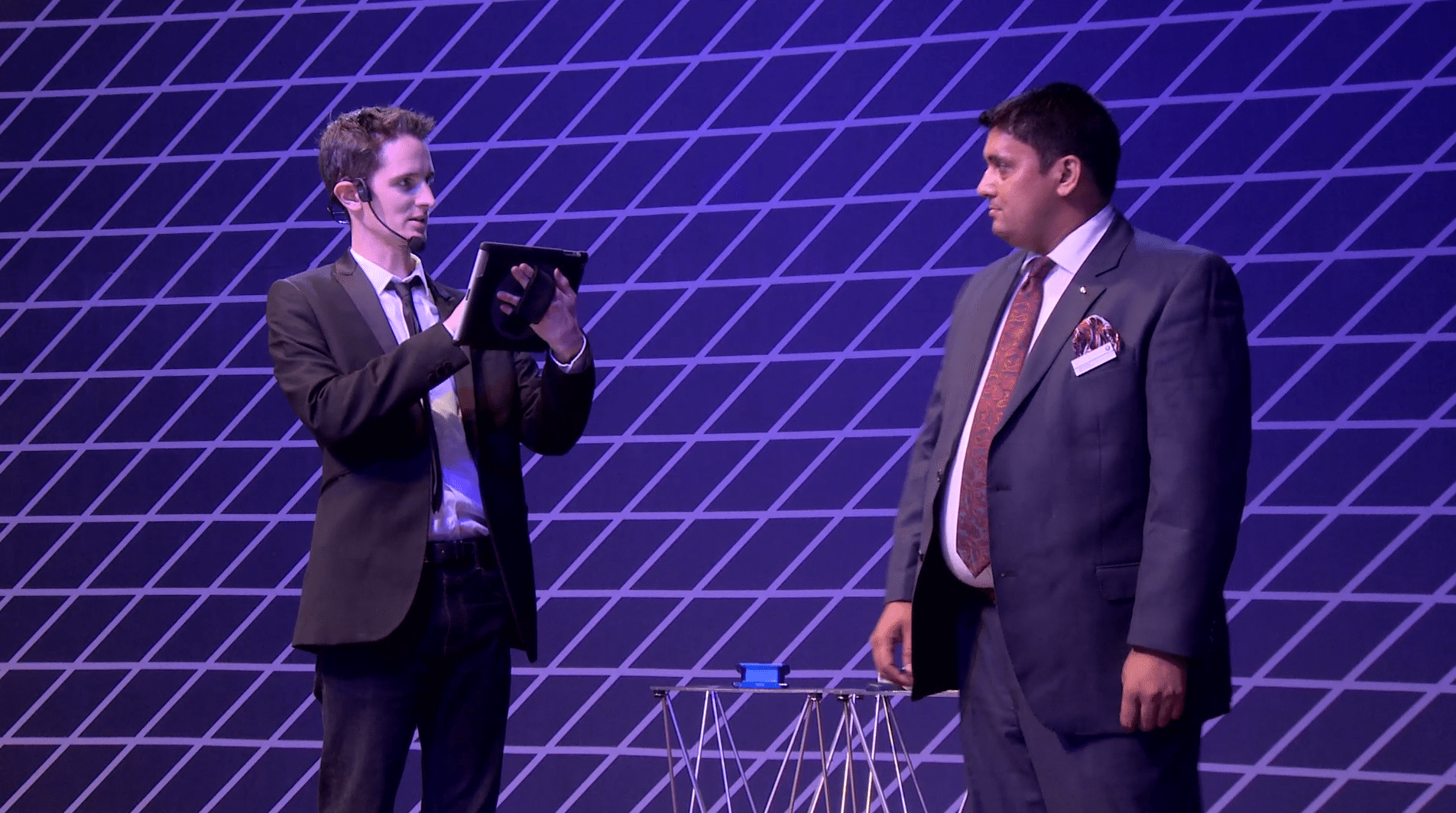 A Trendsetter
Incidentally, in the United Kingdom, Keelan Leyser is the only technology magician who programs and creates his own magic applications.
Keelan is able to program on Android, iOS and Windows software platforms. This should be music to your ears as his skill will enable him to personalize his shows to suit your corporate needs and preferences.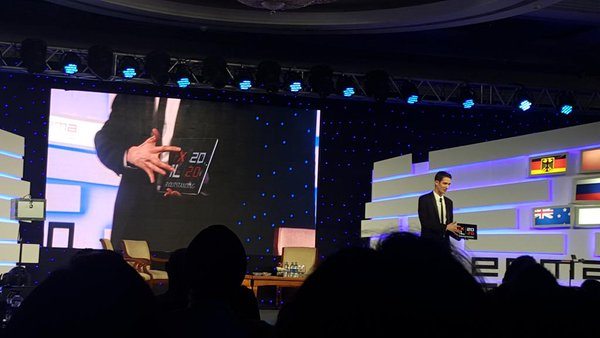 TECHNOLOGY MAGICIANS AT THEIR BEST
Keelan Leyser and his team have entertained audiences ranging from royalty, captains of industry and presidents. Do not worry, even we as common folk have been captivated by Keelan's digital illusions.
During his shows, Keelan creates a wonderful digital magic display. In case you have not witnessed any of his shows, then mark my words. Remember that childhood magician that you held in awe? Well, your jaws will drop again and your eyes will pop out.
During his shows, he often uses 8 iPads, Hugo projection screens, 12 LCD screens and a huge 60 inch LED screen. These technological products come from manufacturers like Acer, Microsoft, Siemens, HP and Samsung among many others.
Audiences at these electrifying shows put up by skilled digital illusionist Keelan Leyser have not gone home disappointed.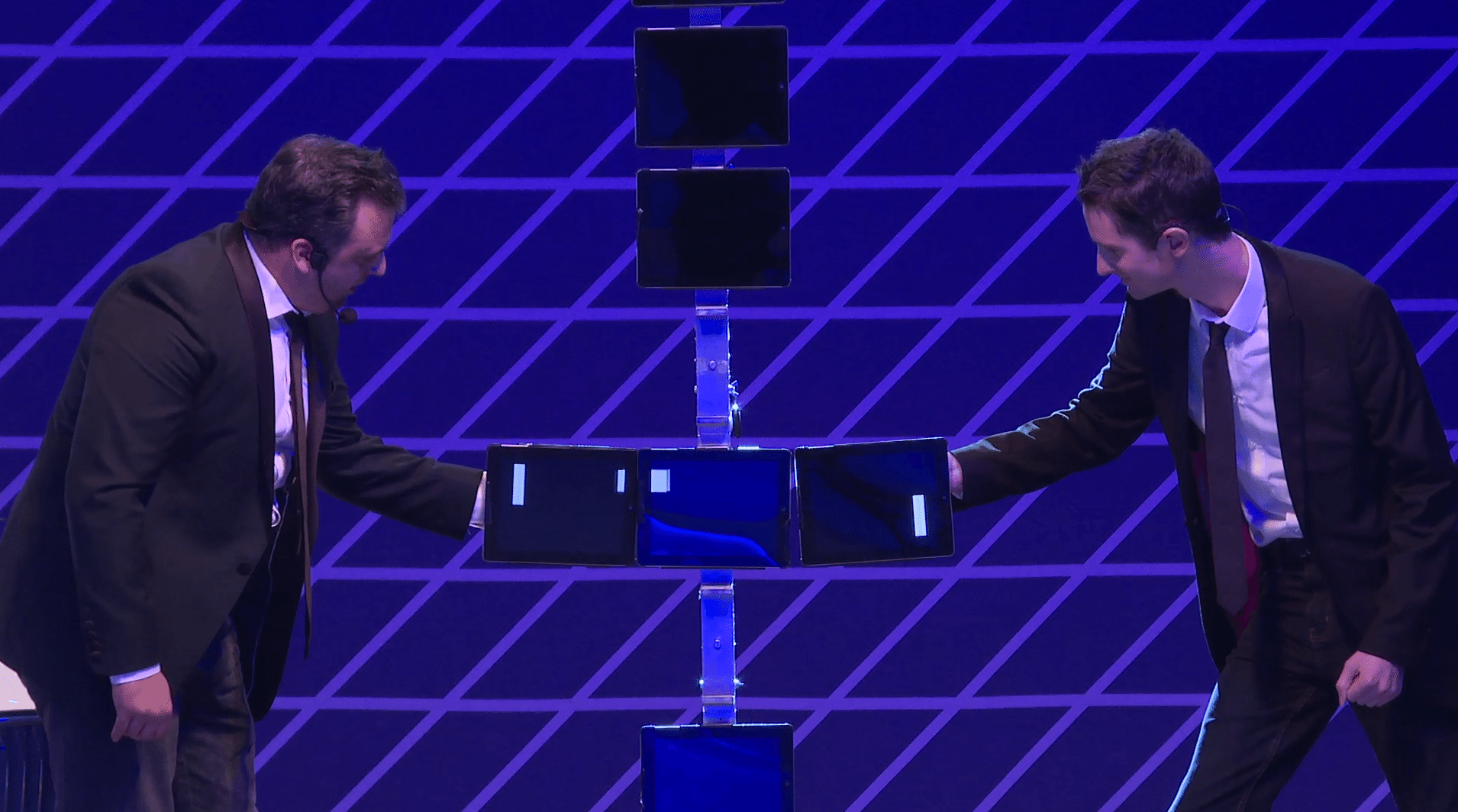 Out of the Box Package
This package will ensure that your guests and potential clients are entertained. The technology magicians will also be able to incorporate your brand and corporate image in their awe-inspiring shows. This will leave an indelible imprint in the minds of your audience. Technology magicians are thus able to sell your brand. It is a win-win situation as your bottom line will ultimately gain.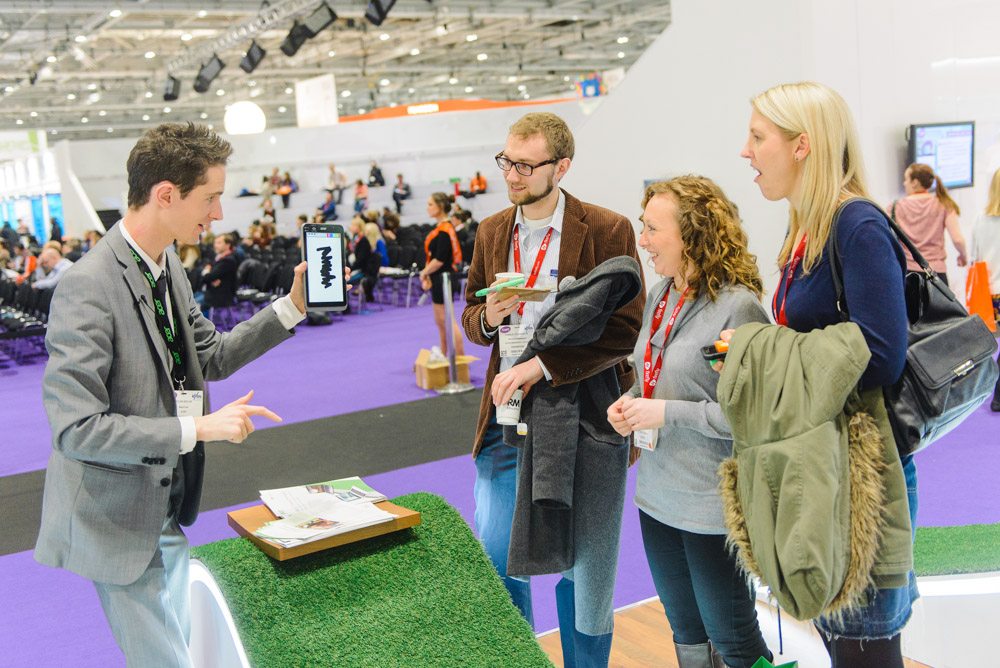 SERVICES OFFERED BY TECHNOLOGY MAGICIANS
Corporate Events and Conferences
If you are planning to hold a corporate event soon, you should definitely look up Keelan Leyser. In fact, if going the digital way is the subject matter of your future convention, conference or corporate event, then you definitely need technology magicians.
With technology magicians like Keelan Leyser, you will be able to get the participants and delegates to think about your brand. They will be able to fully embrace the world of digital technology.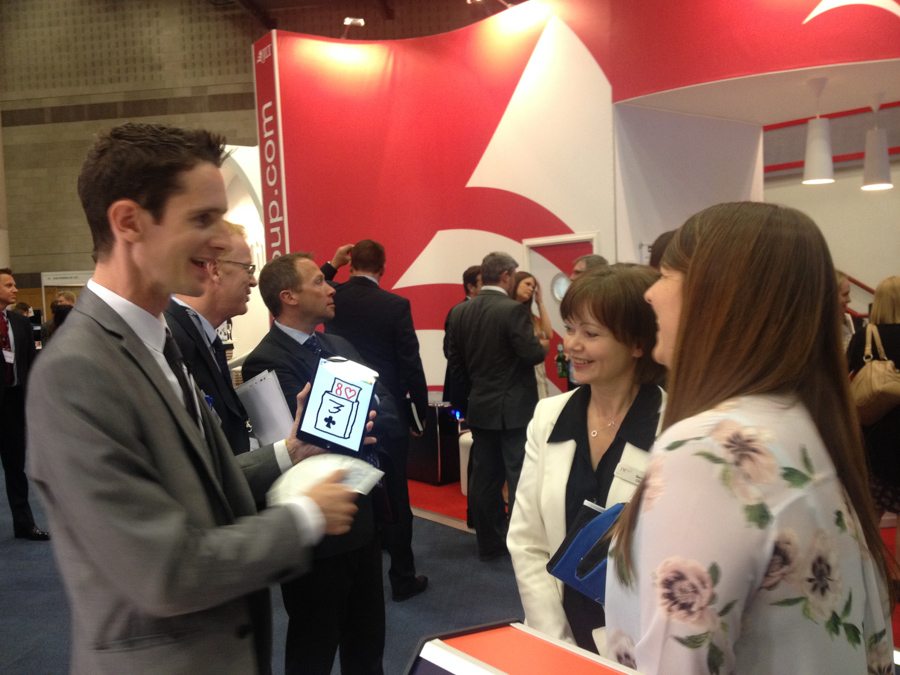 Marketing Campaigns
Technology magicians like Keelan can create marketing campaigns for your corporate brand that are bound to go viral. He has done so for many multinational companies.
TESTIMONIALS AND ACCOLADES
Keelan has worked with several blue chip companies of note. His illustrious career as one of the topmost technology magicians has been marked with projects with companies like Acer, Microsoft, Skype, T-Mobile and Coca-Cola among many others. They have all been tremendously pleased with his work and all of them seem to be optimistic that they will engage his services again and again.
A TECHNOLOGICALLY MAGICAL WAY TO GO
You may be looking to spice up a corporate event that you are planning to host in the near feature. In this case, you should certainly include technology magicians in your itinerary.
Even if you want to provide your guests and clients with pure entertainment while getting your point across, technology magicians will literally do wonders for you.
An event interspersed with entertainment from technology magicians like Keelan Leyser will certainly keep your audience enthralled.
Consider engaging the services of technology magicians next time you have a corporate event. You will not be disappointed. Technology magicians will be able to incorporate your brand into their act. This will keep your clients, partners and business associates captivated. They will be entertained and more importantly, your brand and corporate image will remain imprinted in their memories.
With technology magicians like Keelan Leyser, you will be able to get the participants and delegates to think about your brand. They will be able to fully embrace the world of digital technology.