Surrey Magician takes over the world!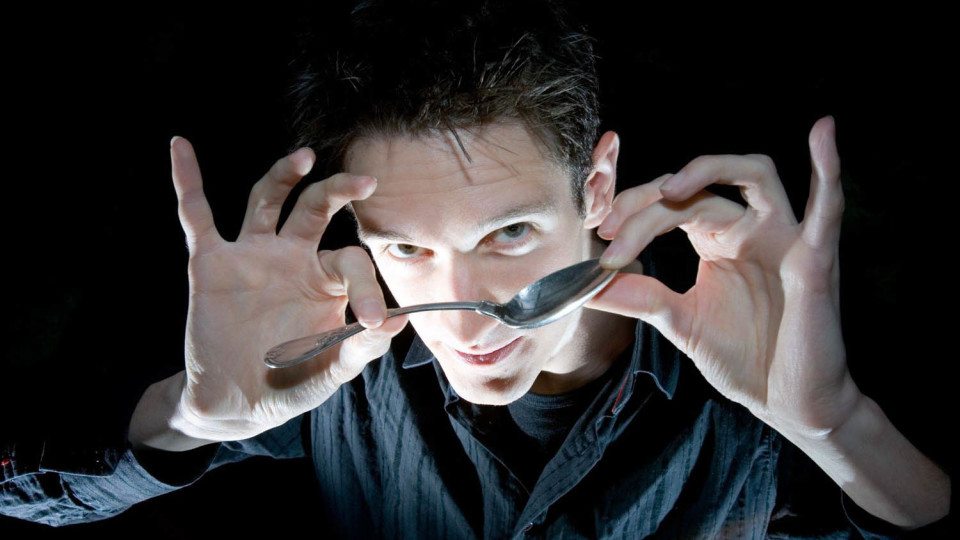 If you are organising an event in Surrey and looking for something special to entertain your guests with then why not book a Surrey Magician.
Magician Keelan Leyser was raised in Coulsdon in Surrey, went to School in Purley Surrey and was a regular performer around Croydon in his younger days! Keelan still regularly performs around Surrey and the surrounding areas.
Keelan Leyser actually performed for Prince Charles in Surrey.  The first time Keelan Leyser performed for Prince Charles was when Prince Charles visited Surrey Street Market, Keelan Leyser was asked by the mayor of Croydon to magically produce a letter of thanks to the Prince himself, who was bowled over by his magic, Keelan then magically produced a glass of Champagne to toast the future King of England to his good health.
Take a look at the photo of the Surrey Magician performing for Prince Charles here:
Keelan has gone on to travel the world with his magic and is truely grateful for the opportunities is has given him but he does still love to perform his brand of magic in and around Surrey UK.  Booking a Surrey Magician for your event can turn your party into a very memorable event. Keelan has performed many times at the Pennyhill Park Hotel in Bagshot Surrey as it is one of the larger hotels in the area, you will find that Keelan will normally hire out a team of Surrey Magicians to attend a function here as most of these events require more then one magician. All the Surrey magicians Keelan provides are top class take a look at this video here: