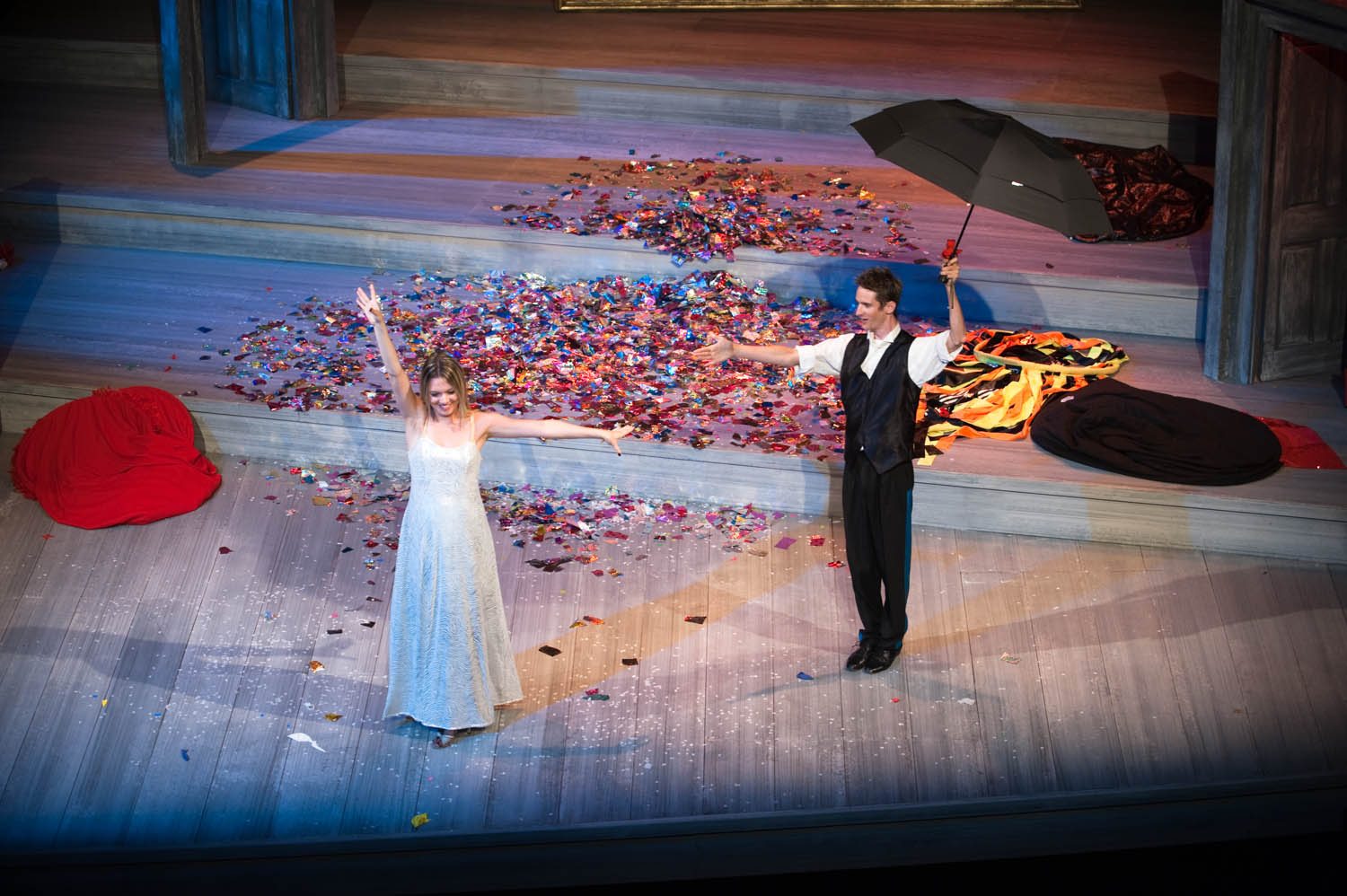 QUICK CHANGE ACT
Keelan Leyser's Quick Change Artists have performed all over the world, received numerous major industry awards and regarded as amongst the best in the world!
During the 7 minute Quick Change Act, Keelan and Charlotte will astound you and your audience as they instantly change costume from one second to another.  Their costumes change in the blink of an eye. So Stunning is their performance that jaws will drop with the wonder of how it happens.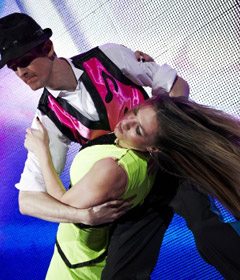 Quick Change Artists Keelan and Charlotte's act is choreographed to different genres of music with the dresses and outfits changing instantaneously as the music and dance style changes.  The Quick Change Artists have performed literally all over the world in over 60 countries, they have been personally flown over to perform for both the King of Saudi Arabia and the King of Bahrain.  They have appeared in numerous major TV shows around the world. They have consulted on Quick Change methods for lot's of companies both theater, television and corporate they have been flown to lecture on the topic to many clients around the world and are regarded as experts in this field of Quick Change.
As Penn and Teller said Quick Change Artists are not meant to mystify per-se they are meant to amaze and that is what these Quick Change Artists do best! Having the experience of thousands of Quick Change Shows under their belt you can be guaranteed of a professional and reliable act that will stun your audience! These Quick Change Artists always bring the house down! People around the world have been capitivated by the Quick Change Artists act on YouTube where they have received over a  staggering 10 million views. Keelan has a website devoted to Quick Change Artists click here for more details.
Book the Quick Change Artists now to avoid disappointment. Contact Quick Change Artists
Recent Quick Change Act photos