Q: So who is UK Magician KEELAN LEYSER?
A: watch the video below to find out…
Keelan Leyser is one of the World's top Digital Magicians, iPad Magician and Technology Magicians as well as a world renowned Quick Change Artist, having performed in over 60 countries for some of the most prestigious companies, television shows and events.
Keelan Leyser was voted both the British Magic Champion of General Magic and the British Magic Grand Prix Champion at the British Magic Championships in front of 3500 magicians at the largest Magic convention in the world!  UK Magician Keelan Leyser has performed in over 60 countries demonstrating his act and brand of magic to some of the most well known companies in the world including Microsoft, Unilever, Vodafone, T-Mobile, Coca-Cola and hundred's more.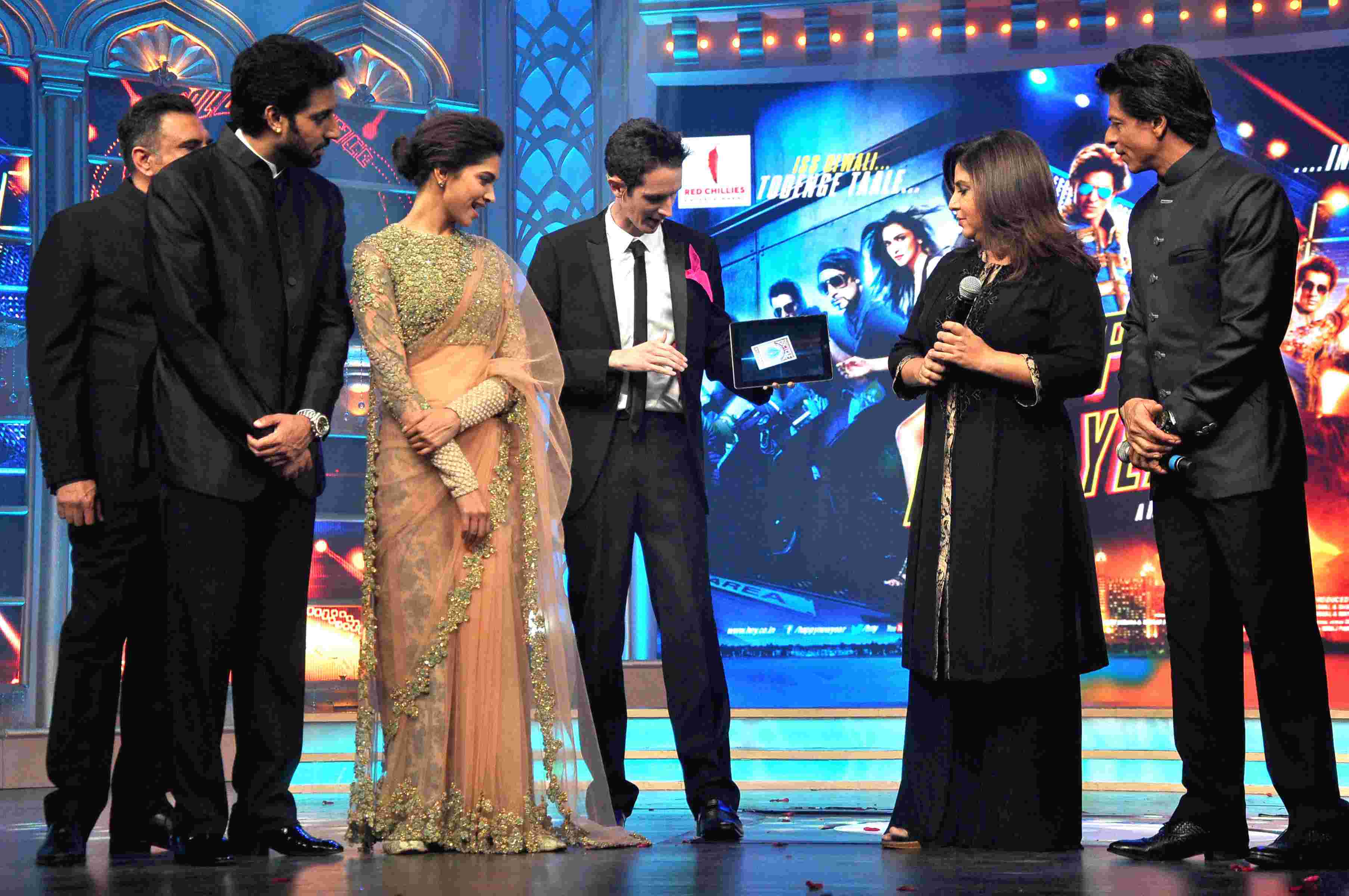 Keelan has performed for both the King's of Saudi Arabia and Bahrain as well as Prince Charles. UK Magican Keelan has also performed in over 100 television shows across the world including having his own half and hour documentary made about him by BBC1 called 'The Magical World of Keelan Leyser' voted Best Children's programme by the Daily Mail, a ten part series called 'Playing Tricks' this series was sold in over 16 countries as well as guesting on a whole host of prime time television shows across the world.
Keelan's YouTube clip of his performance on Penn and Teller Fool Us has gained over 13 million views, he recently performed in France on TF1 on a TV show called 'The Best' and performed on a TV show in China for Chinese New Year live in front of 110 million people.
Keelan Leyser is regarded as the leading expert of Technology based magic. Keelan is invited to perform and speak on television, award ceremonies and conferences worldwide and his creations have been used for viral marketing campaigns by some of the Worlds largest companies.
If you would like to read and watch Keelan's biography about how it all began then...
GO TO BIOGRPAHY