KEELAN LEYSER
THE DIGITAL TECHNOLOGY iPAD MAGICIAN
UK Magician Keelan Leyser has entertained millions around the world with his own brand of magic and more recently iPad Magic ! Voted the British Magic Grand Prix Champion by his peers at the largest magic convention in the world, Magician Keelan Leyser has gone on to perform in over 60 countries, over 100 television shows, his YouTube clip has been viewed over 13 Million times! Keelan has been personally invited to perform for Prince Charles and the Kings of both Bahrain and Saudi Arabia. Take a look at Keelan's interview below to find out why he is the most sought after iPad magician, Digital illusionist and Quick Change Artist in the world!
'One of the most sought after UK magicians in the world!'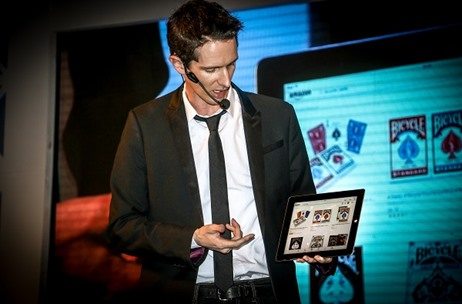 If you are looking for something different for your TV production, corporate event, trade show or Wedding then iPad Magic could be for you.  iPad Magician Keelan Leyser is the only Digital Magician in the UK that creates and programmes his own magic apps so all the tricks you see Keelan perform are his and his only! Keelan programmes in iOS, Android and Windows which makes customising the magic tricks for your event possible. Since the beginning of 2014 Keelan has already worked for Acer, Microsoft, Pepsi, Brightstar Mobile, Intu and Nestle to name only a few! Keelan now has set up a website devoted to his skills as an iPad Magician check it out here.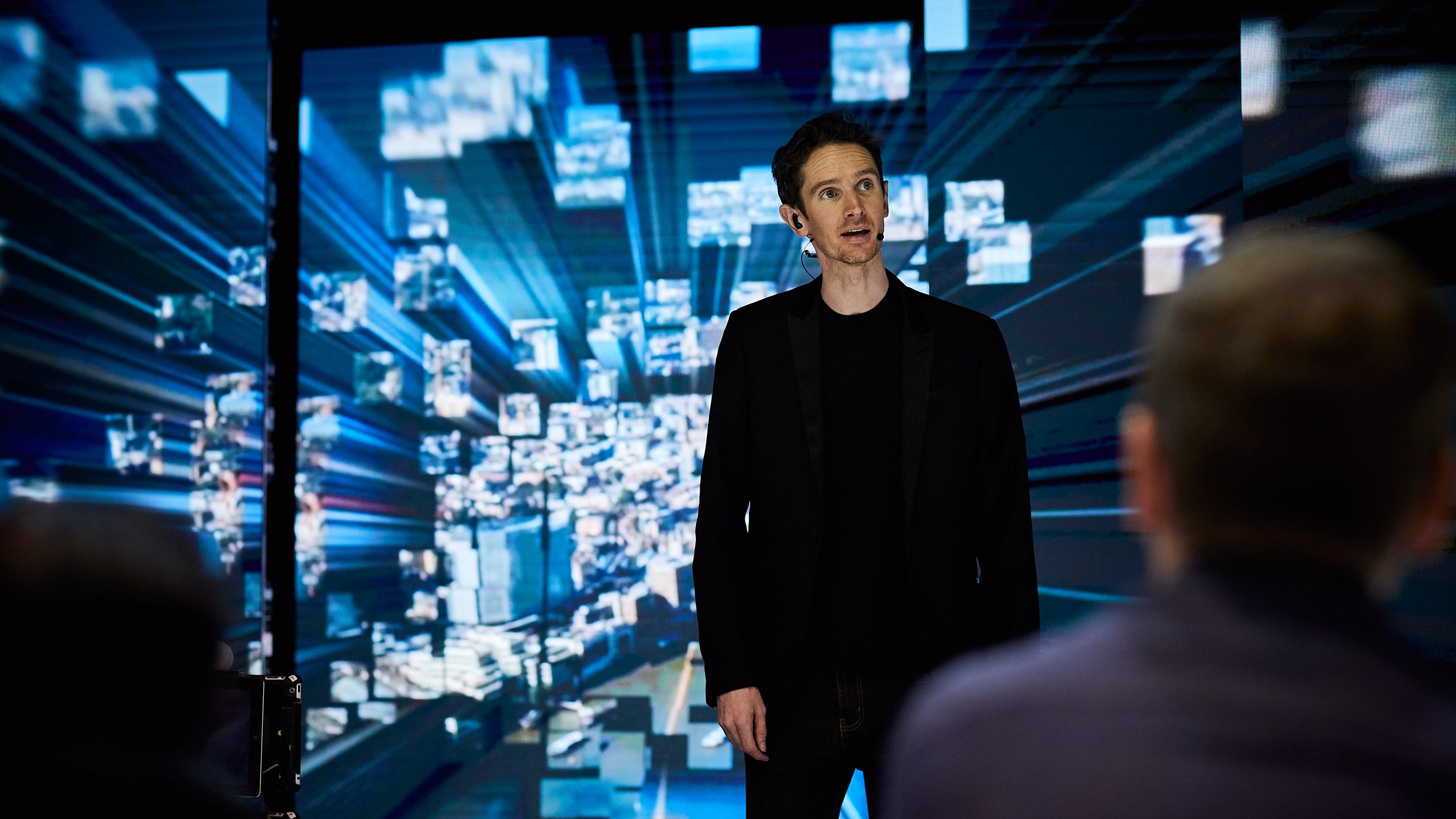 iPad Magic and Digital Magic Case Studies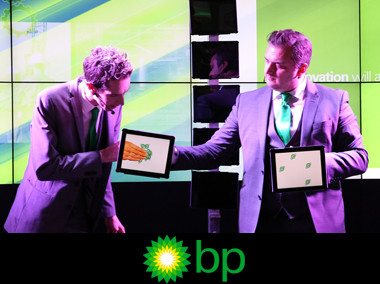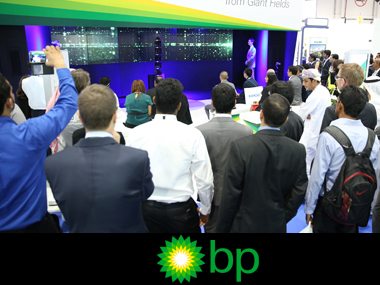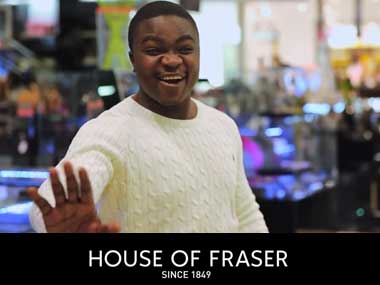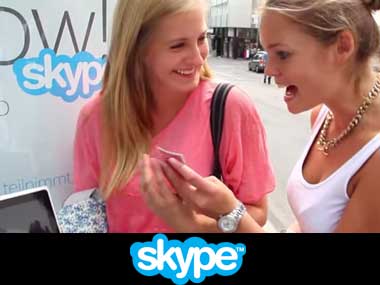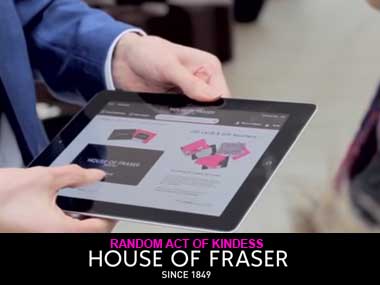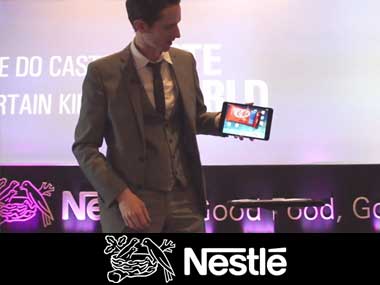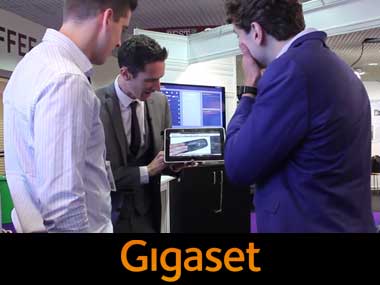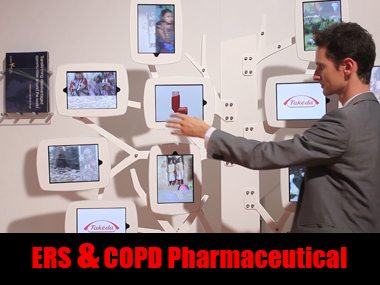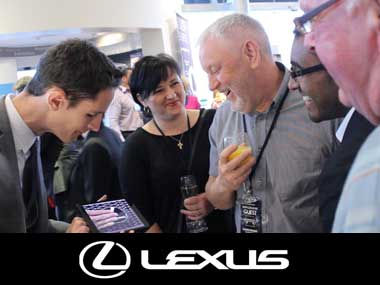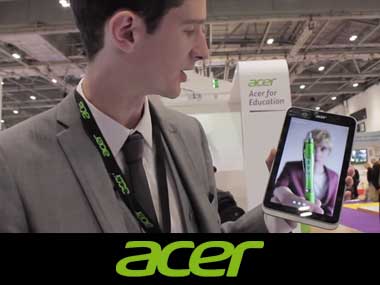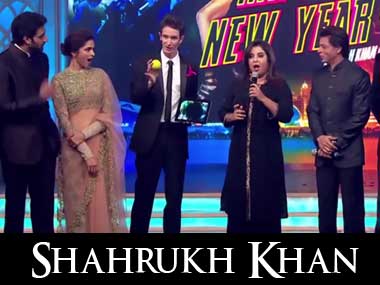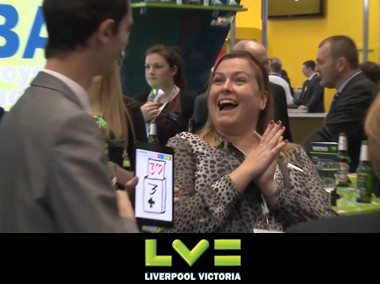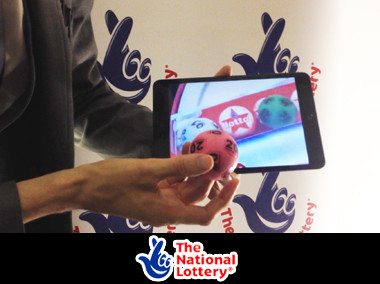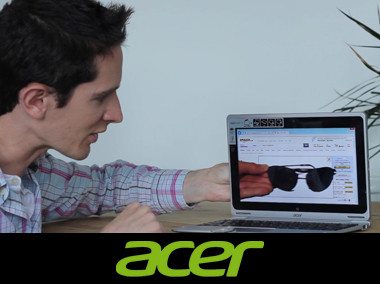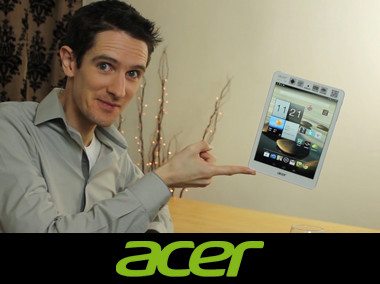 Keelan Leyser's Quick Change Artists
Keelan Leyser and his Quick Change team Charlotte and Shereen otherwise better known as the quick change magicians or just 'Quick Change'. This website tells you everything you wanted to know about the Quick Change Artists or Quick Change Performers, their 8 minute quick change act. There are also links on this site to videos of them actually performing quick costume change infront of a live audiences, the audience comments about their show and video clips of their full illusion show so you can find out exactly why they would be suited to your event.
Keelan Leyser is regarded as an expert in sleight of hand and close up magic and is regularly used in television shows, adverts and consultancy for his knowledge of magic.  If you are looking for a close up magician for your event then look no further then one of Keelan Leyser's or one of his team of close up magicians.  If you are organising a larger event and need more then one magician you may want to consider one of Keelan Leyser's Close up Magicians.
Keelan Leyser's Close Up Magicians UK
Whether you are putting on a corporate event or wedding all the way through to a large production television show or stadium event for a friendly chat to discuss your event, production or TV show contact Keelan Leyser's team.